Am I Too Skinny For A Fat Transfer to Buttocks?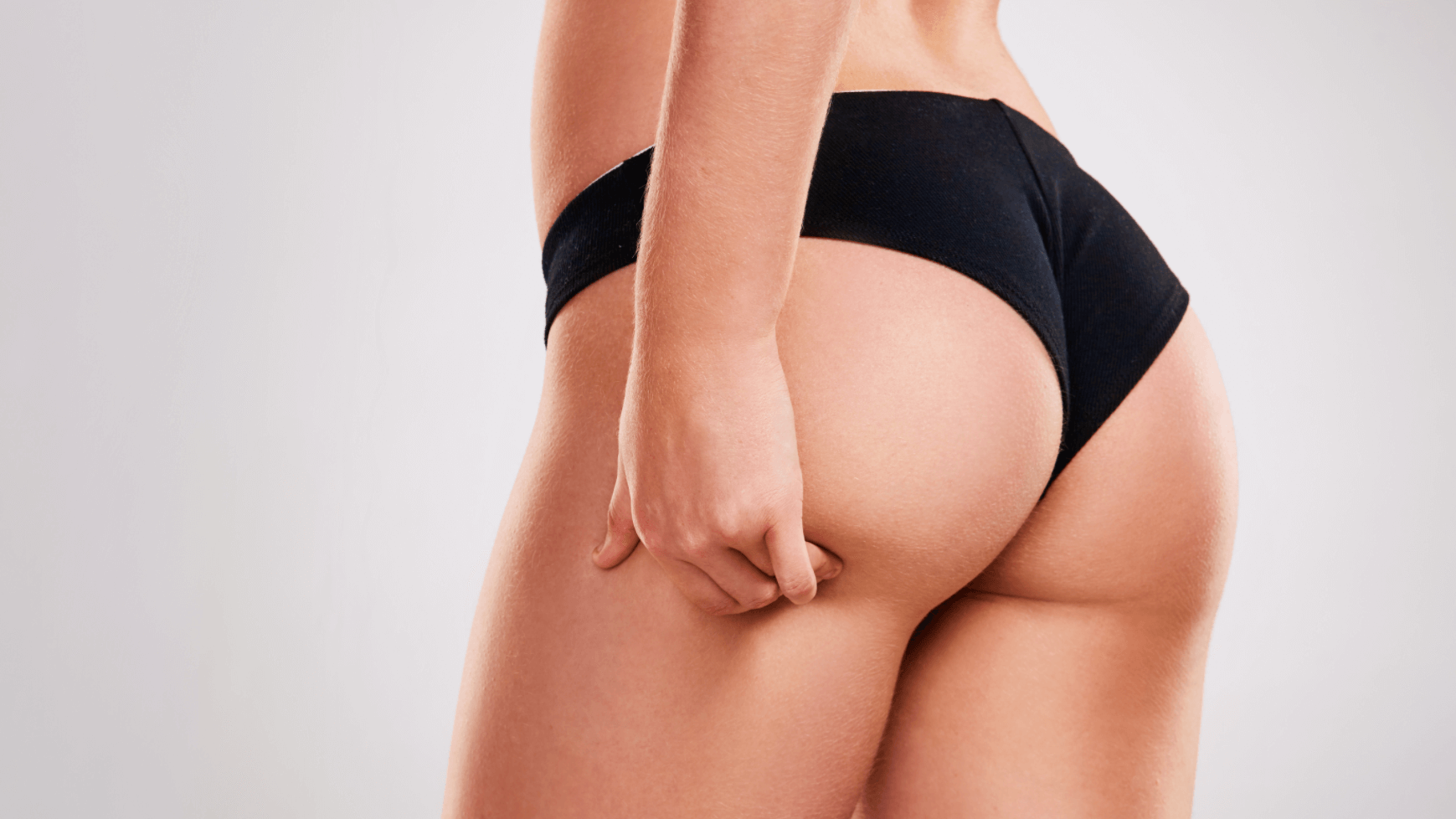 There are many reasons why our patients in Tampa, FL may want to increase butt size with this fat transfer procedure. To help restore volume loss or to add volume to a flat butt, Dr. Brandon-Dzung Mang offers a fat transfer to buttocks at Rejuve Aesthetic Surgery. This is a natural treatment that transfers your own fat to various areas of the body. This procedure offers natural-looking and long-lasting results. Many of our patients are wondering if they are too skinny for fat transfer—the short answer is: no, you aren't. During a consultation, we can discuss whether you're eligible for a fat transfer procedure.
What is a fat transfer from stomach to buttocks?
A fat transfer is a special treatment that moves pre-existing fat to another area of the body. For the stomach to buttocks procedure, we can remove fat from the abdominals and add it to parts of your buttocks to achieve the look you're dreaming of. This procedure helps solve two problems at once: slimming down an area and adding volume to another. This is a long-lasting natural solution for patients in Tampa, FL looking for a natural and noninvasive way to improve their bodies. At Rejuve Aesthetic Surgery, Dr. Mang customizes your body contouring procedure according to your needs and your particular body type.
Can you get a fat transfer if you're skinny?
Dr. Mang believes that no patient is too slim for fat transfer. This is because we use advanced techniques that allow us to evenly harvest a small amount of fat from a large surface area. It is very rare that women with little excess body fat aren't able to have a fat graft. However, some do choose to have implants instead for the best results. During a consultation, we can discuss what we feel will be the best approach for your body goals and your particular body.
How is fat transfer done?
The fat transfer includes these steps:
1. First, we administer anesthesia to make you comfortable during your fat transfer procedure.
2. Next, Dr. Mang performs liposuction to extract fat.
3. After it is harvested, it is purified inside a centrifuge.
4. The healthy fat tissue will then be injected into your buttocks.
5. These injections are repeated until we achieve your desired look.
You can expect minimal scarring with a fat transfer to buttocks procedure. Your results should last about 6 – 12 months.
Fat transfer to buttocks recovery
This procedure will require several weeks of recovery. Be sure to follow Dr. Mang's recovery instructions closely as they directly affect your results. Avoid long sessions of squatting, stretching, or sitting during your recovery as they can change the shape and look of your butt.
Improve your appearance noninvasively with a fat transfer
When you want a natural way to improve how you look, a fat transfer to buttocks procedure can help. At Rejuve Aesthetic Surgery, Dr. Brandon-Dzung Mang helps patients who don't want to undergo a major surgery to change their bodies how they want to. To schedule a consultation to learn if you're a candidate for a fat transfer procedure, call our Tampa, FL office today.