I Got Pregnant After Liposuction. What Should I Expect?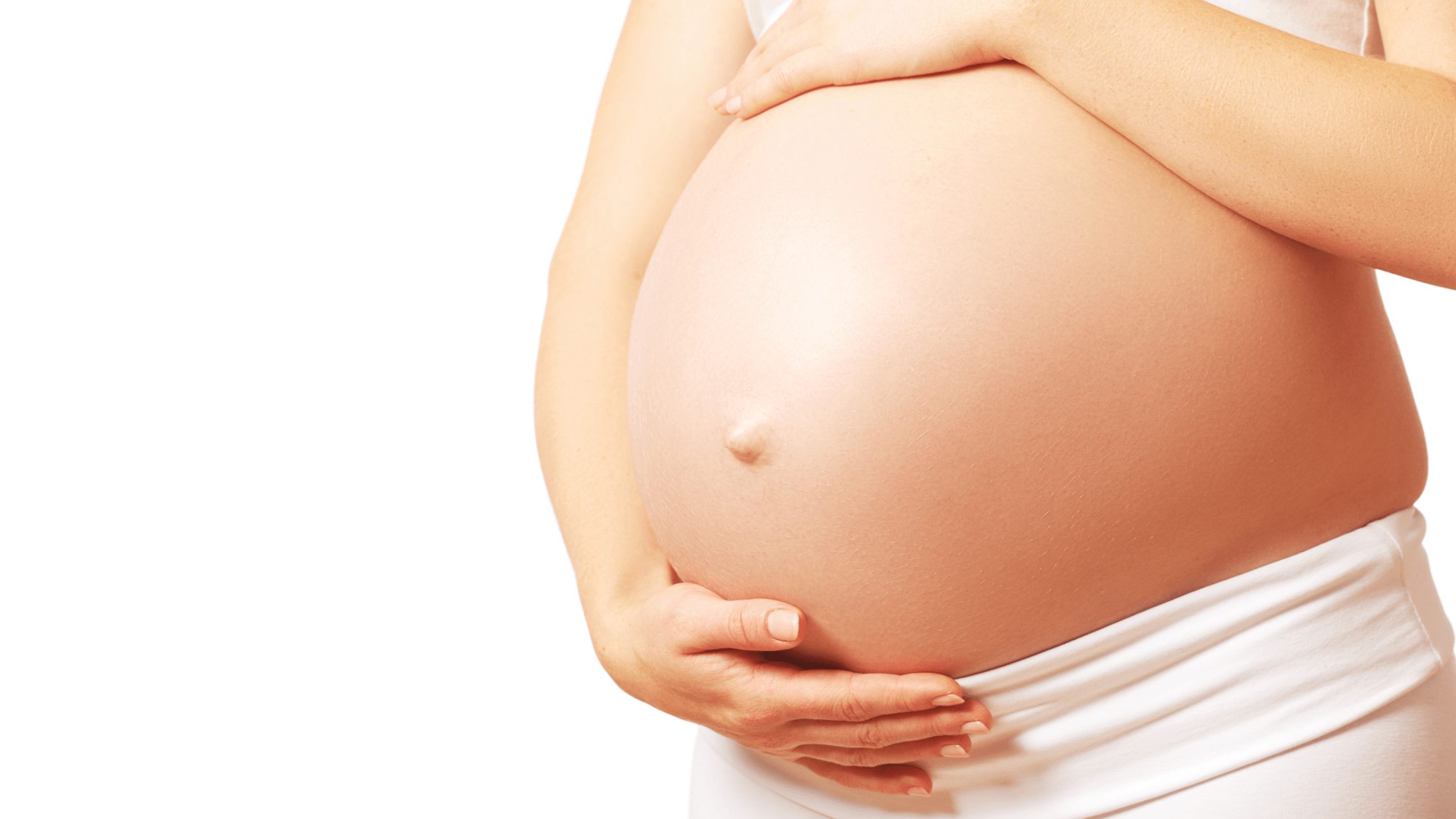 When you have stubborn areas of fat that won't go away even with a healthy diet and exercise, liposuction can help. At Rejuve Aesthetic Surgery, board-certified plastic surgeon Dr. Brandon-Dzung Mang can help you remove this unwanted fat. Liposuction is a body contouring procedure that reduces fat on the stomach, hips, thighs, and buttocks to sculpt the body. During a consultation, he can listen to your goals and discuss whether this is the best time for you to have this treatment. It's important to note that liposuction results may be affected by a future pregnancy, so we recommend you have completed your family before considering liposuction in Tampa, FL.
How does liposuction work?
Liposuction is an outpatient procedure conducted with general anesthesia. Your surgery begins with a small incision. Inside this incision, we place a cannula to loosen the fat and remove it. Once Dr. Mang has removed the fat, he closes the small incision with a suture. Based on the size and number of treatment areas, your surgery can last up to several hours. In the recovery room, a post-op nurse helps you manage any discomfort and inspects your incisions until your discharge.
What areas of the body can liposuction be performed?
Liposuction can be done on different areas of the body, including:
Abdomen

Back

Buttocks

Hips

Thighs

Upper arms
Will pregnancy ruin my liposuction results?
Ultimately, yes and no. If you only gain a small amount of weight during pregnancy, you won't carry weight the same way before you had liposuction in Tampa, FL. The body contouring usually remains even with weight gain. However, patients who gain an excessive amount of weight during pregnancy will see their results change. Pregnancy can lead to cellulite, stretch marks, and even sagging skin. Dr. Mang offers different procedures post-pregnancy to help you achieve your pre-pregnancy body.
How many times can you get lipo?
It's not uncommon for patients to get liposuction in the same area many times at Rejuve Aesthetic Surgery. However, the first time you have it is the best chance to get the most noticeable and long-lasting results. There are times when revisions may be needed too, although they are rare. It's important to wait at least six months following liposuction before retreatment. Our board-certified plastic surgeon believes that each time liposuction is done, it can lead to unevenness. Other risks of re-treating an area with this stubborn fat removal procedure multiple times include infection, changes in skin sensation, and excessive bruising.
Learn more on how liposuction can help you achieve your goals
Liposuction helps remove unwanted fat. Without the help of liposuction, you may find it difficult to sculpt your figure. Depending on your cosmetic goals, we can recommend different options for liposuction treatment. At your consultation, we will create a detailed treatment plan for you. We can also discuss whether we think it's the best time for you to have liposuction, especially for women who may still want to get pregnant. We welcome you to contact our office in Tampa, FL and schedule an in-person or online consultation with Dr. Brandon-Dzung Mang at Rejuve Aesthetic Surgery for more detailed information.