What Are the Must-Haves For Mommy Makeover Recovery?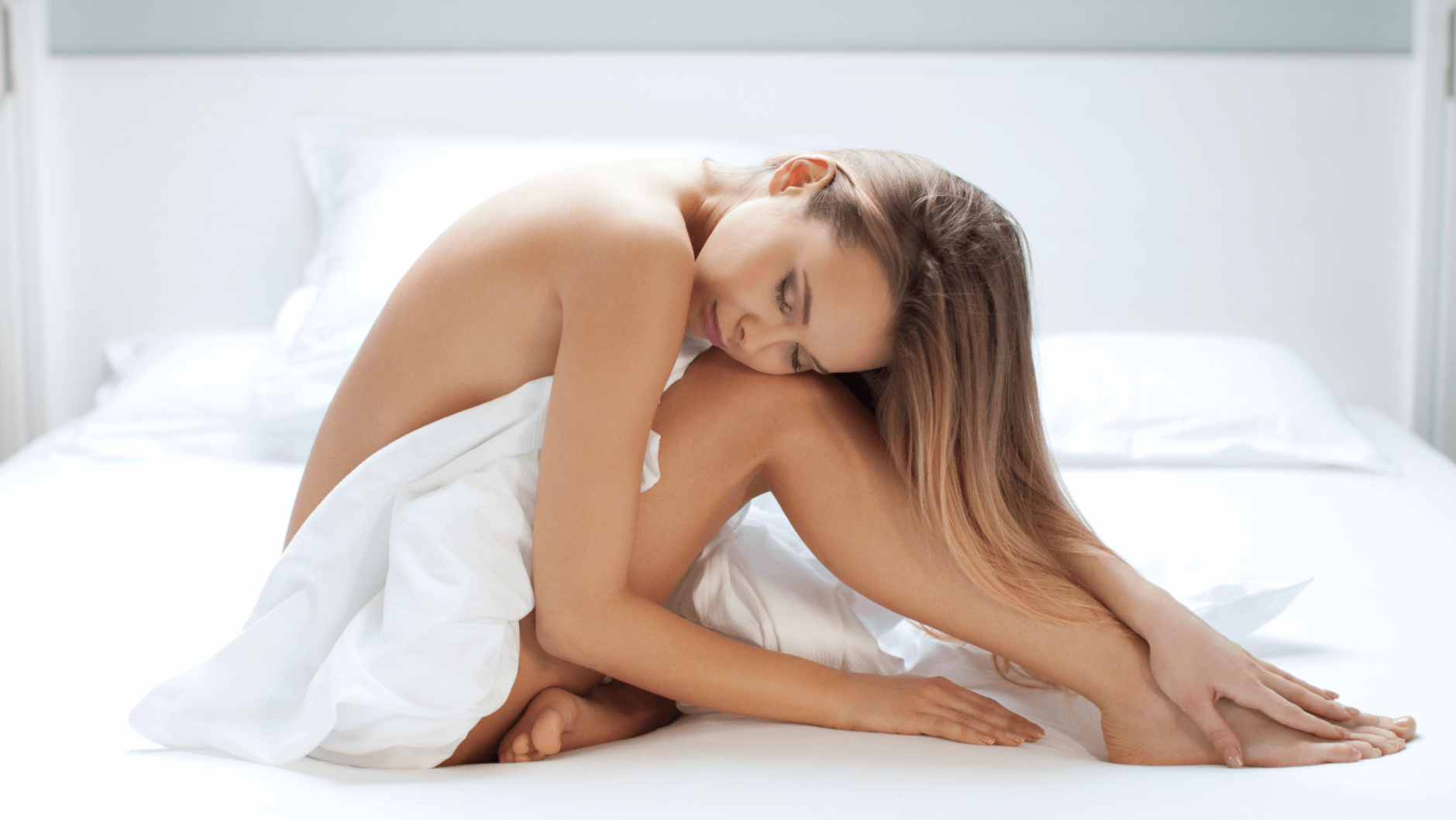 When you're looking for body contouring procedures that offer skin tightening and remove loose skin after pregnancy, consider a mommy makeover It's no secret that most mothers experience significant changes to their bodies after pregnancy. At Rejuve Aesthetic Surgery, we offer patients throughout Tampa, FL the opportunity to ask questions about mommy makeover surgery during a consultation. Our board-certified surgeon, Dr. Brandon-Dzung Mang, reshapes his patients' bodies using a variety of procedures, including a tummy tuck, breast augmentation or lift, or liposuction. During a consultation, we also can explain mommy makeover recovery and help you prepare for this important healing time.
What is a mommy makeover?
A mommy makeover includes different cosmetic surgeries that target loose skin, sagging breasts, or excess fat or skin. At Rejuve Aesthetic Surgery, we help Tampa mothers feel more confident after having children. Dr. Mang uses different techniques to address problem areas that our patients struggle with after giving birth.
The best candidate for a mommy makeover in Tampa, FL is someone:
Who is in good health

Has been at their goal weight for at least six weeks

Is done having children
Mommy makeover surgery helps patients to reclaim their pre-pregnancy bodies again after having kids.
Areas we can improve during a mommy makeover
At Rejuve Aesthetic Surgery, we customize each mommy makeover for each patient. The areas that Dr. Mang can treat during this surgery include:
Abdomen: Extra fat, loose or sagging skin, and stretch marks all can be remedied. A tummy tuck with or without liposuction is usually the most recommended procedure for these concerns. A tummy tuck tightens any muscle separation, known as diastasis recti, that some mothers experience after pregnancy.

Breasts: Lost breast tissue or volume, or excess skin are major concerns for mothers and their breasts. Our Tampa, FL surgery center performs breast augmentation, breast augmentation with fat grafting, breast lift, breast reconstruction, and breast reduction surgeries.

Buttocks: Extra fat or skin in the buttocks can be resolved during a lower body lift alongside liposuction.

Hips: Due to weight gain during pregnancy and your body changing to give birth, many women have excess fat or skin on their hips. This can also be resolved with a lower-body lift.
Mommy makeover recovery supplies
During your pre-op visit, we will prepare you for mommy makeover recovery. Some mommy makeover recovery supplies include:
Compression garments: We recommend that you only use medical quality compression garments and surgical bras.

First-aid supplies: Make sure you have bandages, dressings, sponges, and gauze on hand, as you will need to change your dressings regularly.

Medications: These will all be prescribed by Dr. Mang, including pain medication, antibiotics, anti-inflammatory medications, and even ointments.
Having these items on hand will help make your recovery easier.
How long is recovery after mommy makeover surgery?
The exact amount of time you need to recover from a mommy makeover depends on the procedures you get. A mommy makeover isn't just one surgery but a series of cosmetic procedures designed specifically for you and your body goals. You can expect different things at certain times of your recovery, including:
First 48 hours: The first few days, you will need some help. You will leave the hospital feeling a bit uncomfortable, and you might notice some numbness, swelling, and bruising in the treatment areas. This is normal and will start to subside after 48 hours. You will have pain medication to help manage your pain. We recommend you avoid showering for the first few days to prevent moisture from getting into your incisions.

First week: Your swelling and bruising begin to subside around this time. If you had a tummy tuck or breast Lift, you may feel some tightness in those areas.

Two weeks and beyond: The two-week mark is when we usually clear our patients to resume activities as normal. However, you must still avoid lifting heavy objects and doing any strenuous activities. We recommend you take several walks throughout the day. You also may be required to wear compression garments for up to five weeks after your surgery. Consider doing so for the best results.
Learn about a mommy makeover near me in Tampa, FL
At Rejuve Aesthetic Surgery, we help our patients understand the steps of the mommy makeover journey. Dr. Brandon-Dzung Mang has many years of experience helping mothers in Tampa, FL to feel confident again after having children. When you're interested in learning more about mommy makeover procedures, schedule an in-person or virtual consultation at our Tampa, FL office today.